Affiliates
Ministries under the Apostolic covering of MFC
Apostle Joe's apostolic anointing brings order, leads with vision, and teaches proper alignment in the church. This alignment provides covering and protection when attacked, but also positions the submitted for a victorious offensive ministry instead of continuance on the defense. With apostolic government, autonomous ministries needing support can reach out for support. In this form of governing, the goal is for the functioning gift rather than positional authority.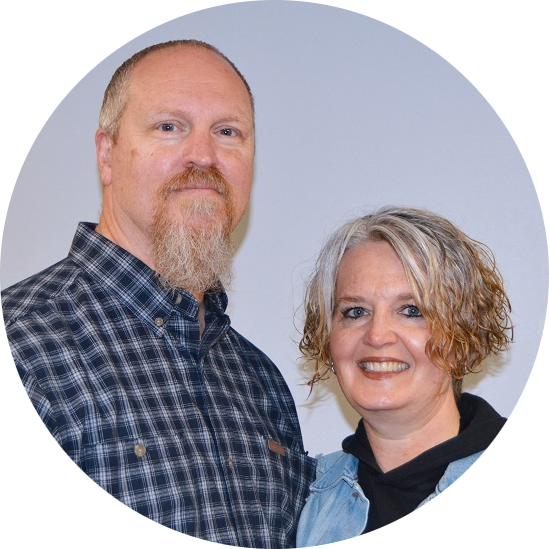 David & Teresa Verdecchio
New Destiny Christian Center | Philadelphia, PA
This powerful couple have ministered together for 30 years and has a heart to restore hope to their area and beyond and has a genuine compassion to see broken lives restored.
Sean & Colette Smith
The Way | Latrobe, PA
We are a prophetic people who worship Jesus Christ with everything we have. Furthermore, when we do so, God's manifest presence comes and the Kingdom of God explodes into our community!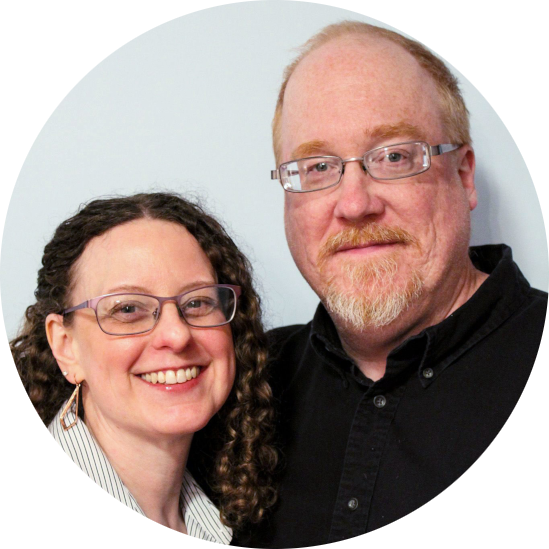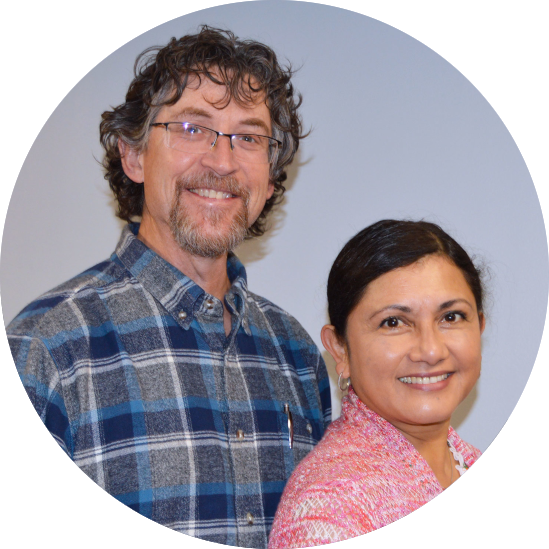 David & Loua Clair
Square One Ministries | Westminster, CO
We are followers of Christ and hold the foundational creeds and statements of faith that make us evangelical. We have a healing environment and a serious commitment to live like Christ.
James Juristy
Restoration Church | Morgantown, WV
Pastor James is an associate pastor serving at Restoration Church. He has been with the ministry since 1999, having various responsibilities and roles throughout the years. Currently, he serves as a praise and worship leader and music director.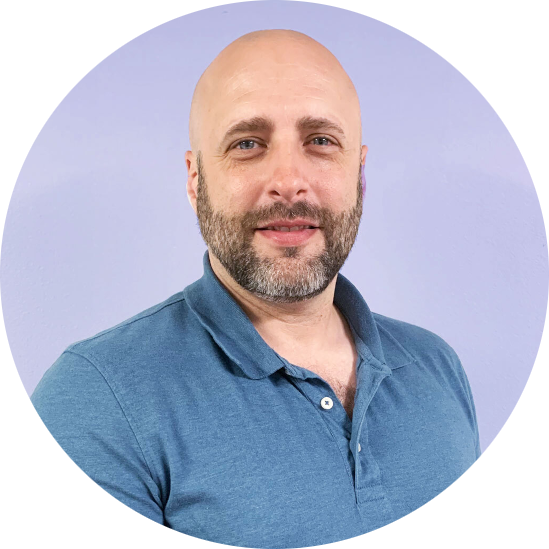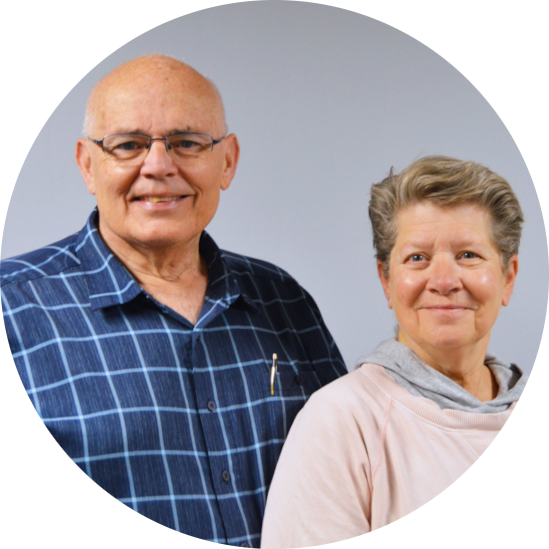 Jan & Sydney Eitel
Restoration Christian Fellowship | Wheat Ridge, CO
A Spirit-led, Gospel centered community dedicated to preaching the Good News of Jesus Christ to everyone and helping all people.Through discipleship training and community outreach we seek to help individuals and families find spiritual growth and hope for the future; healing restoring and building lives.