Restoration Christian College & School of Ministry
Restoration Christian College and School of Ministry (RCCSM) is a ministry that works alongside local church communities making Christian education not only available to leaders, but also available to anyone who has a desire to more deeply understand the Scriptures and what it means to be a follower of Christ. RCCSM believes that investing in the individual spiritual growth of regular people creates a ripple effect that transforms the community and changes the course of a nation. It is with great joy that the country of Ghana has been added to RCCSM's outreach along with the campuses in the U.S. We will continue to add Bible Schools as the Lord leads to help leaders and those that follow them.
RCCSM Ghana
Restoration Christian College & School of Ministry Campus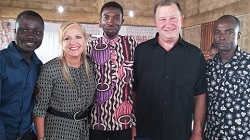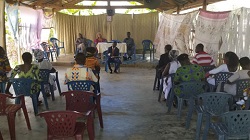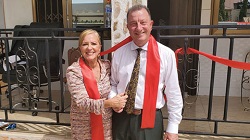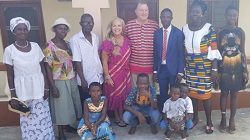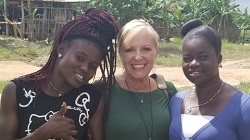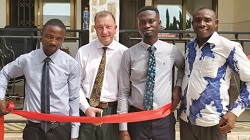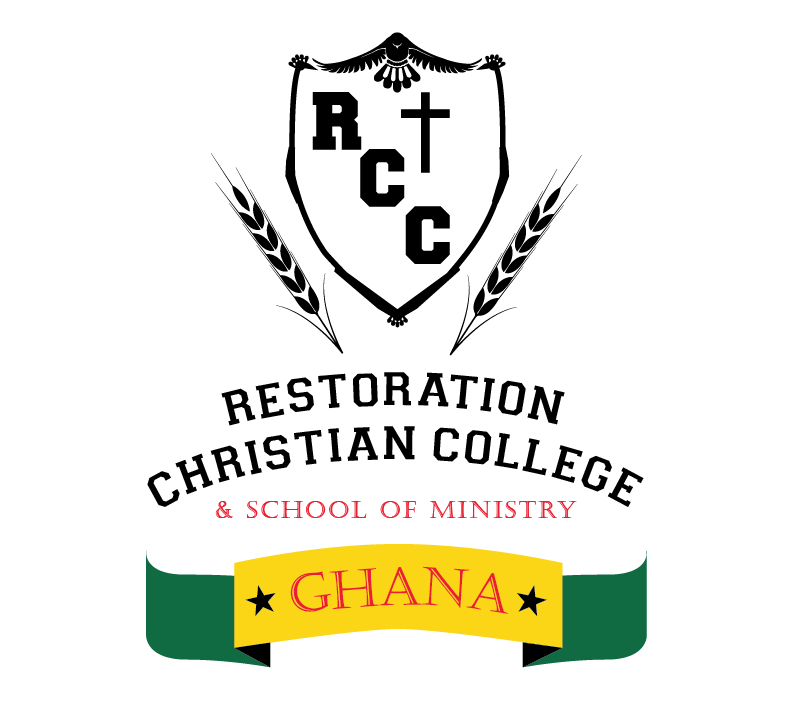 Our mission is to provide an environment where future generations of the Church can continually be trained to do the work of the ministry according to Ephesians 4:11.
Our aim is to commit the Gospel unto faithful people who are willing to teach others (II Tim. 2:2).
Servant-leadership is the Biblical model for service; Jesus said the greatest in the Kingdom was a servant of all (Mark 10:44).
In the home, the workplace, or the five-fold ministry, an understanding of Biblical order and government is necessary for the safety and success of God's people.​ ​
There will not only be a transfer of knowledge but also a transformation of the student's character so that they can carry a continual anointing to be a "world changer" in their generation.
Hope Radio
Reaching 17 nations, 3.8 billion people, approximately 48% of the world's population with a message of

HOPE

!
Hope Radio broadcasts hope into South East Asia from a shortwave radio station located on the Island of Palau.
Hope Radio's mission is to preach the gospel in the most populated parts of the world, to 17 countries, with a combined population of approximately 3.8 Billion people. We seek to give hope and encouragement to Christians in possibly one of the most persecuted areas by preaching the gospel. Making the message of salvation available to those who are lost and giving them eternal life through Jesus Christ.
The shortwave station on the island of Palau was founded by George Otis Sr. of Highmark Ministries and later sold to LeSEA Broadcasting under the late Dr. Lester Sumrall's ministry. As of September 2020, Apostle Joe Perozich became the CEO of the station and established Hope Radio. The only thing that has changed, is who has been entrusted with the responsibility of the mission. It is with gratitude that God has allowed us to be a part of the end time harvest.